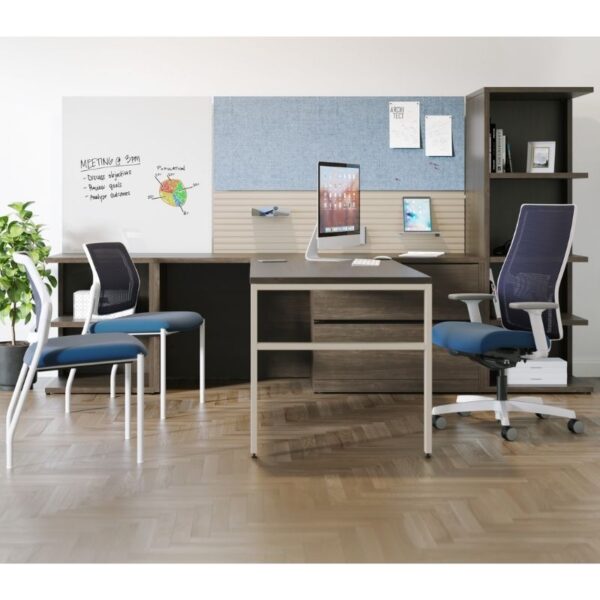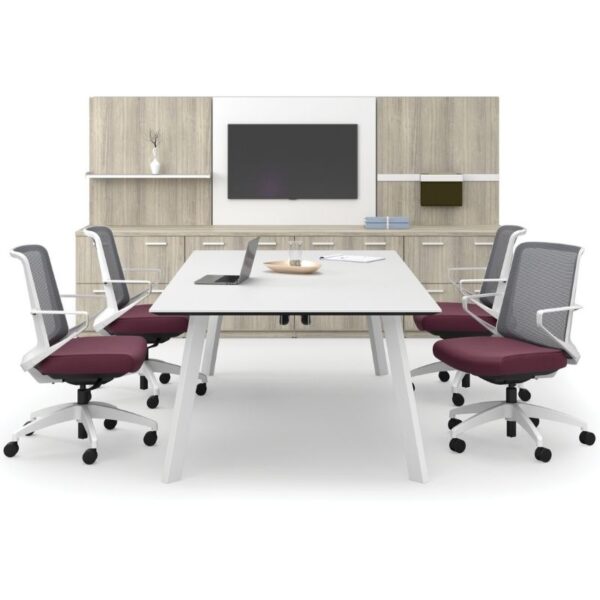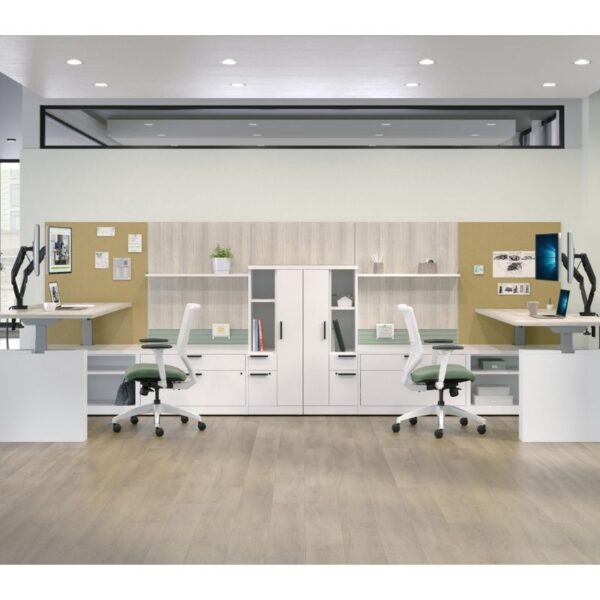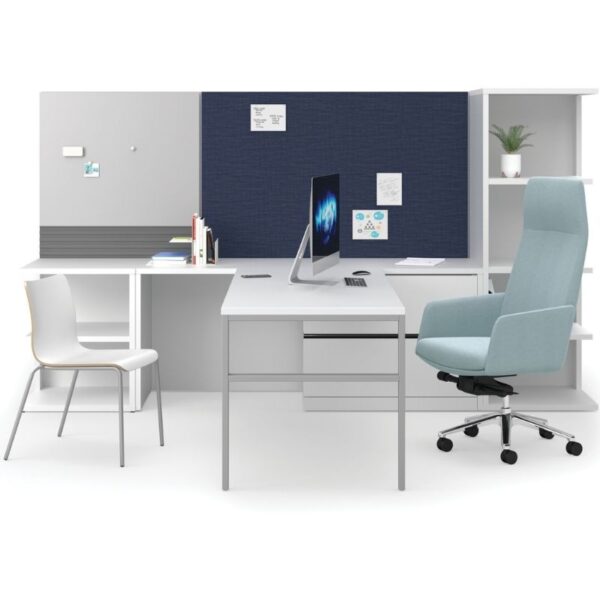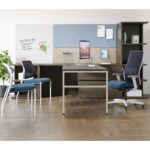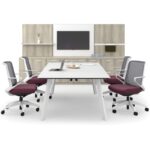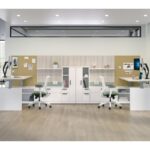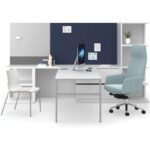 HON Workwall
Description
Inspired. Ingenious. Innovative.
It doesn't matter if your space is large or small – what's
important is that it reflects who you are and what matters to
you. And now, you can trust in a solution that not only honors
your personality, it adds remarkable organization capabilities
and dynamic functionality to your workstation. Welcome
to Workwall, a brilliant tile system that mixes and matches
fabric, metal, glass, and laminate materials with convenient
accessories, making it a powerhouse performer and a perfect
partner to a variety of HON products in any private office or
shared space. Make your space work with Workwall.