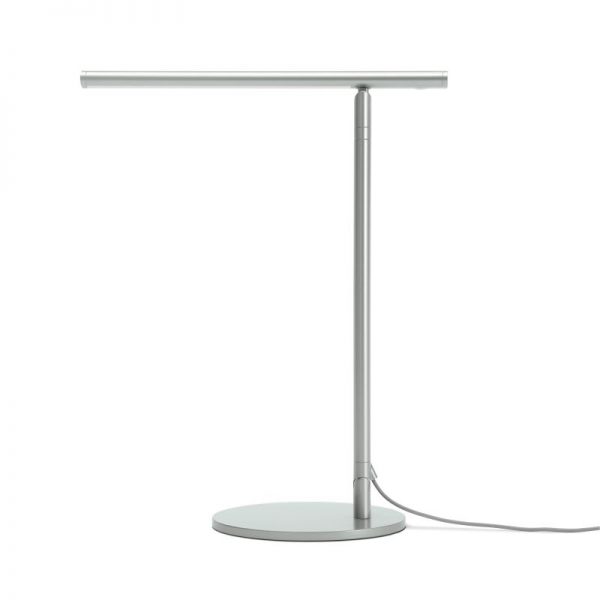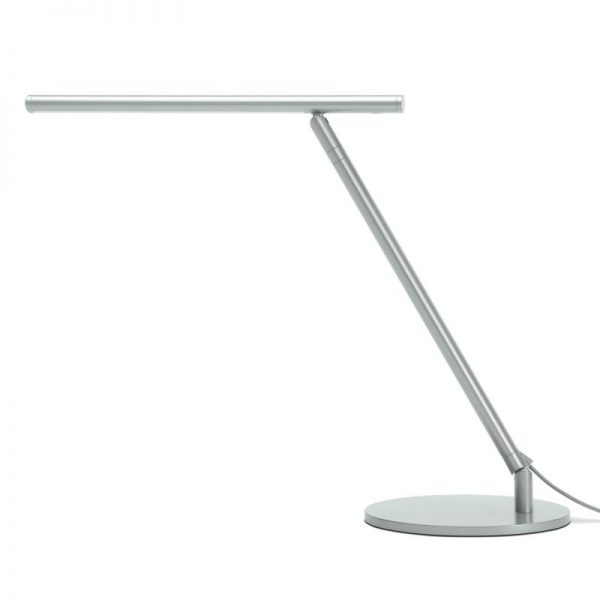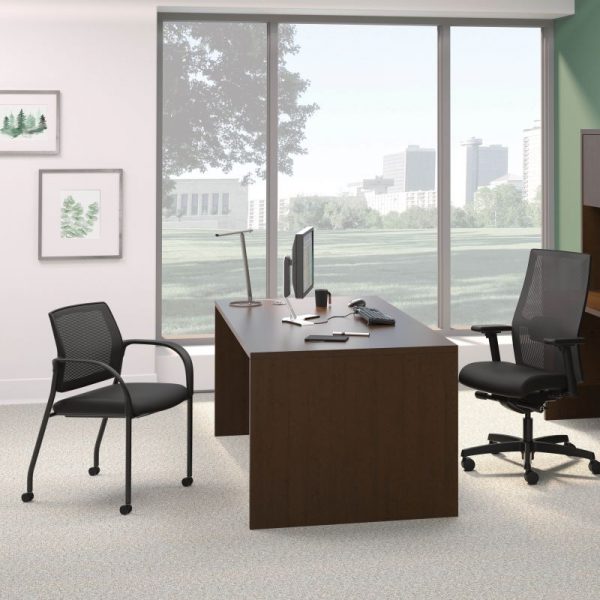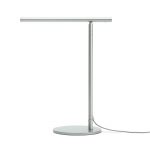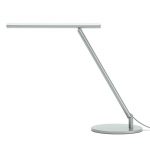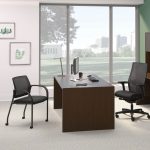 Articulating Desk Lamp
Description
Specifications
Description
Workplace Tools Articulating Desk Lamp
It takes more than a desk and a chair to be productive. Today's workspaces are designed around multitasking and maximizing every inch of space. This means surrounding yourself with workplace tools that help you do more with less. Storage solutions that help you pile, stack and organize. Technological tools that put everything within arm's reach, and cord management that keeps it all neatly tucked away. Ample lighting whether working day or night. Options for turning a fixed desk into a sit-to-stand workstation that offers a healthier way to work. HON workplace tools provide the finishing touch on any high-performance workspace.
switch offers a full range of dimming from 10% to 100%
Light bulb is designed to last 50,000 hours
Swivel base moves 180 degrees to cover the entire worksurface
High efficiency bulb uses only 5 watts of energy
Silver 9'4″ power cord easily reaches floor or wall outlets
Matte Silver finish matches any existing furniture and accessories
Will it fit in my office? Will it even fit my needs? Before buying, you need to know all the measurements, features and details.
GENERAL
Overall Height: 25.1″
Overall Width: 13.3″
Overall Depth: 5.5″
Units Per Package: 1
TASK LIGHTING
Bulb Life: 50,000 hours
Color Rendering Index: 80
Color Temperature: 3500K
ELECTRICAL
Plug Type: 2 Prong
Watts: 5
Cord Length: 9.4