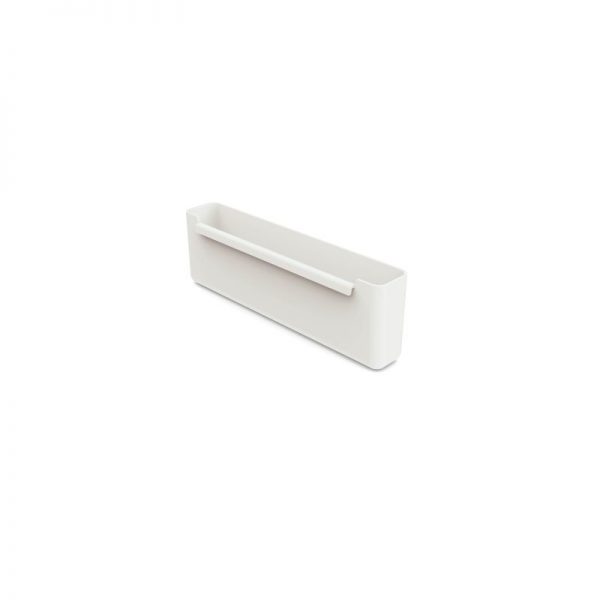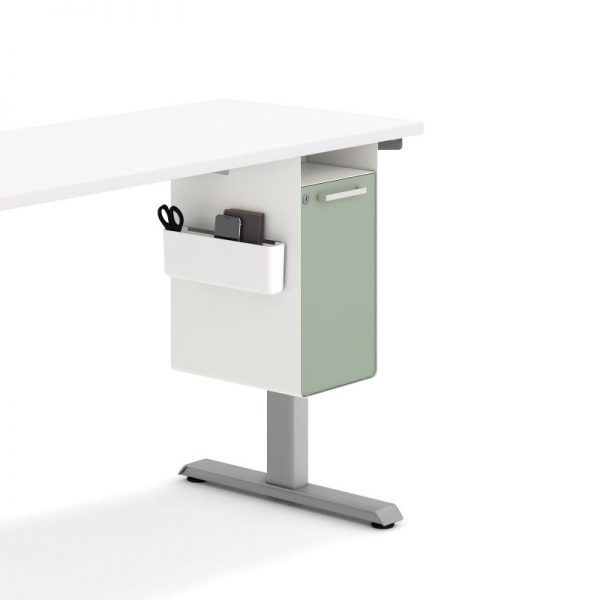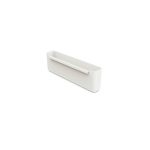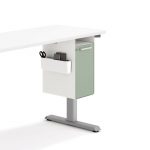 Fuse Pedestal Side Saddle
Description
Specifications
Description
Fuse takes personal stowage to the next level, with sizes and options that just make more sense for what?s being stowed today. To operate at your best, you not only need quick access to your tech and work gear but also your running shoes and protein bars. Pair that with an added pop of color, and Fuse gives new meaning to needing your personal space.
A little storage on the outside of an undermount unit…why not?
Designed to move with you, providing easy access storage at your fingertips as you raise and lower your height-adjustable workstation
Attaches to drawer sides, undermount cubbies, tool tiles and tool rails
Can be used in the bottom of the drawer to divide space
Will it fit in my office? Will it even fit my needs? Before buying, you need to know all the measurements, features and details.
GENERAL
Overall Depth: 2.0″
Overall Height: 4.0″
Overall Width: 12.2″