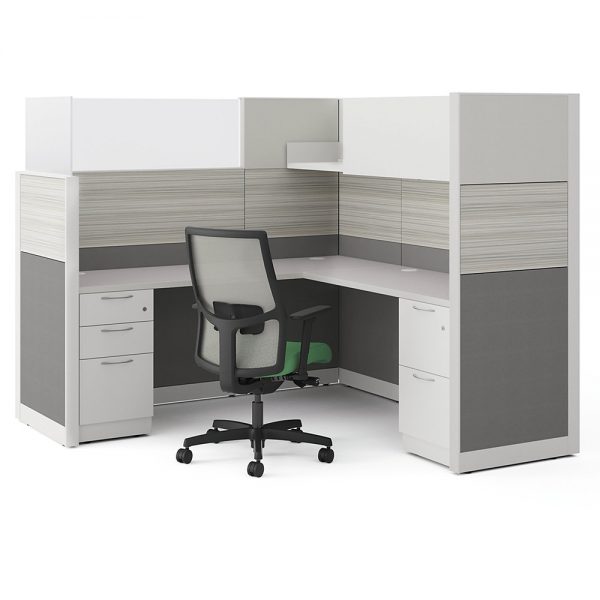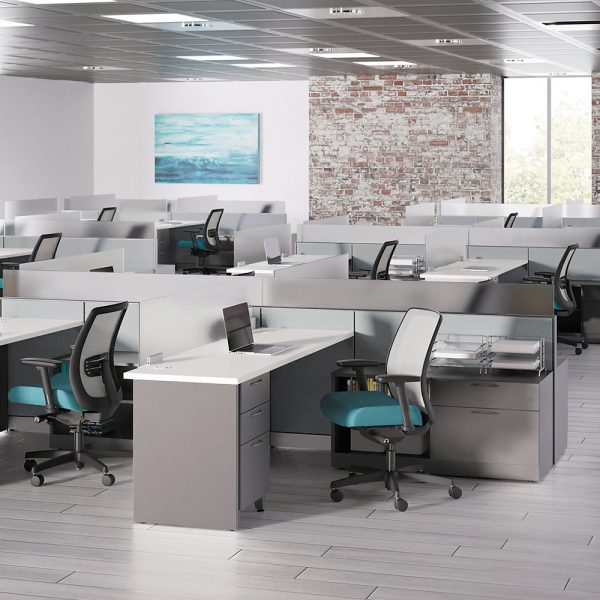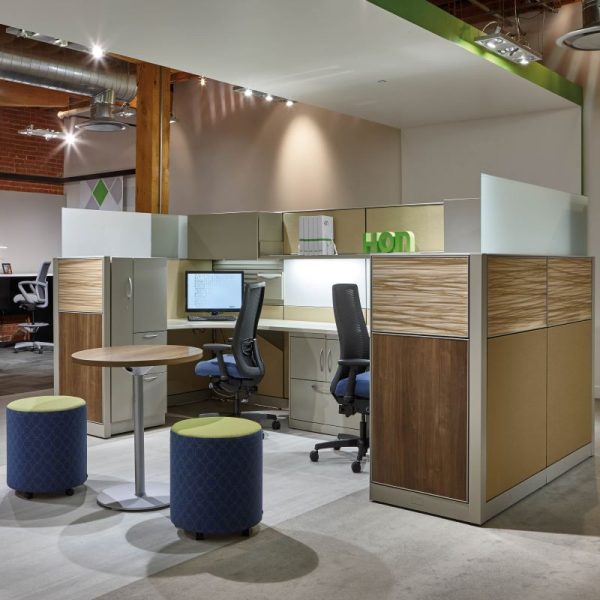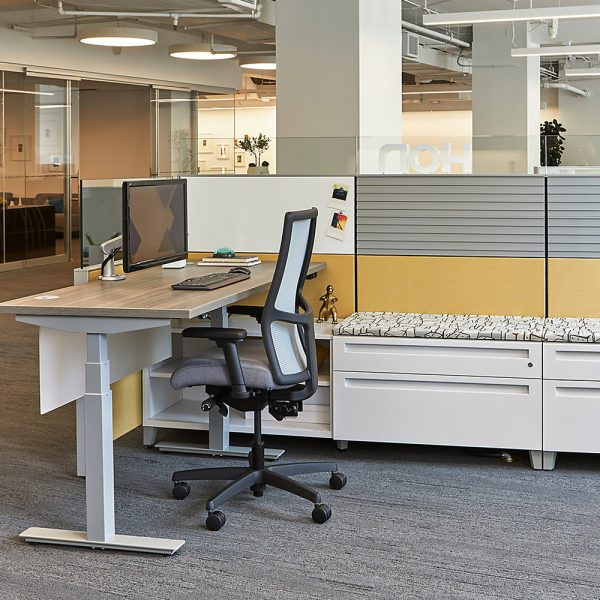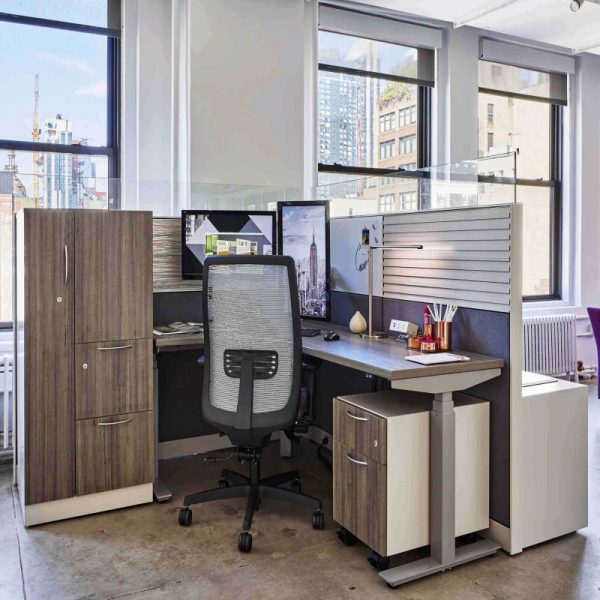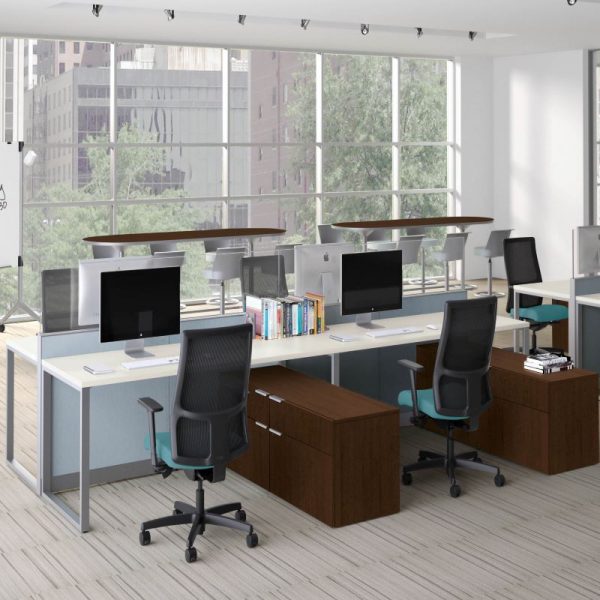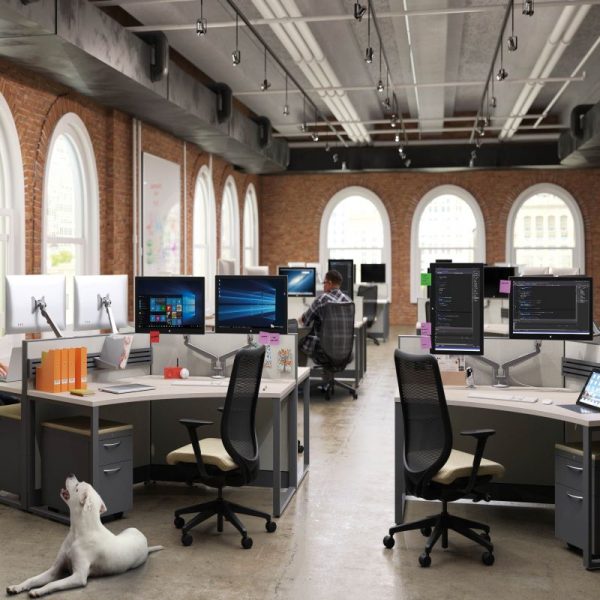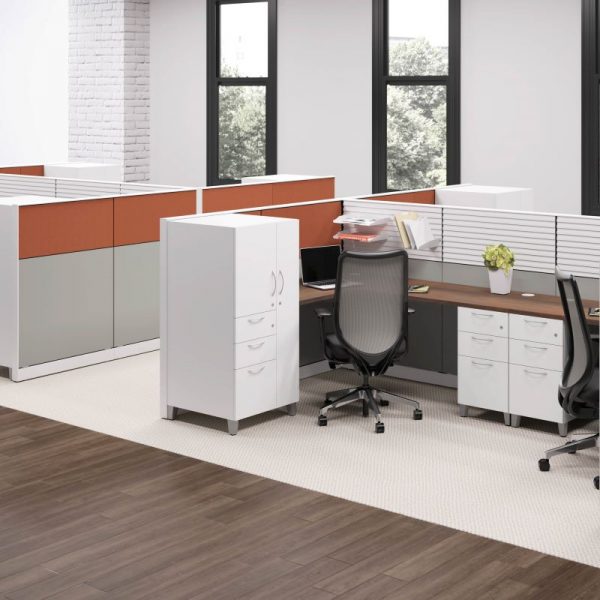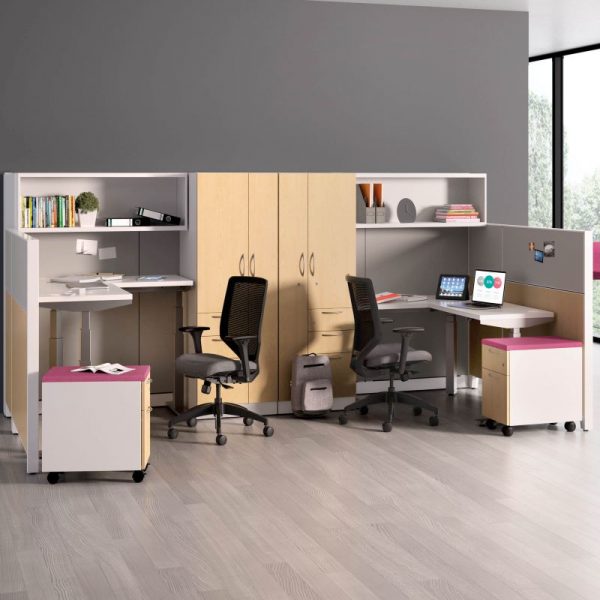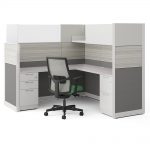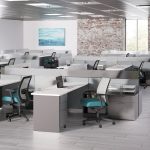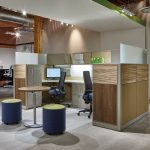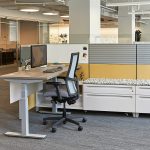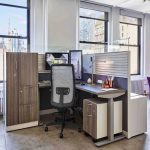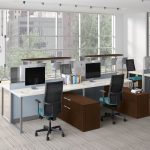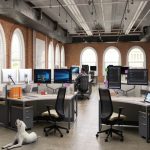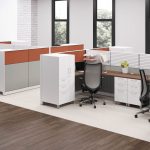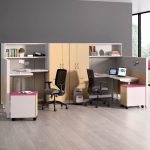 Abound Workstation
Description
Contemporary Mix-and-Match Spaces
Abound was created with one goal in mind: to provide a higher standard of workstations for flourishing and inspired spaces. Greater flexibility, higher quality, and smarter technology are all Abound offers and more. Abound delivers high-performance workspaces for a valuable investment. We have high expectations for the workstations we create. You have high expectations for your business. Don't settle for anything less.
Increased Functionality and Organization
Each component of Abound was designed with the other in mind. That means every feature perfectly integrates together to form a more united, efficient workstation. An interchangeable frame and tile system have countless options which include tile options such as fabric, glass, hard surface, and tool as well as raceway or open-base frames. By setting a higher standard today, Abound makes it easy to be ready for tomorrow.
Abound not only works everywhere, but its intuitive universal connectors make it easy to install and reconfigure quickly. Its durable construction means you can count on this workstation solution to stand the test of time.